Last week Lionel Messi said he would stay at Barcelona until his contract expires at the end of this season. But I wouldn't be surprised if he stayed at the club beyond his current deal. A lot could happen this season, as Barcelona begin life under new manager Ronaldo Koeman and elections for club president take place in March.
Messi criticised the current president Josep Bartomeu, so if a new president is elected in March perhaps Messi will decide to stay.
Messi has his life in the city, his family enjoy living there and the fans have great affection for him. These are reasons to stay and perhaps with a new president, who understands Messi's needs and can persuade him that the club is heading in the right direction, can persuade him to extend his contract.
He loves Barcelona, and nowadays players are fit enough to prolong their careers at the highest level, so I can see Messi playing for them until he's 38-years-old.
Messi will be as committed as ever
Many people are questioning Messi's commitment after asking to leave the club, but I have no doubt that he will be the same player this season, always trying his best for the club he loves.
Of course, he might not start right away after all these problems during the summer, but even in his poorer seasons he scored 30-odd goals, so I'm sure he'll continue to make the difference for the team.
Real Madrid are worthy La Liga title favourites
La Liga starts this weekend and, even though Barcelona and Real Madrid have a few weeks extra rest due to playing in the Champions League, it's clear that at the moment Zinedine Zidane's team is ahead of their rivals.
Things are very relaxed at Real Madrid after winning La Liga last term. Their squad has been almost unchanged this summer, so we must consider that Zidane's outfit is favourite to claim Spanish title again.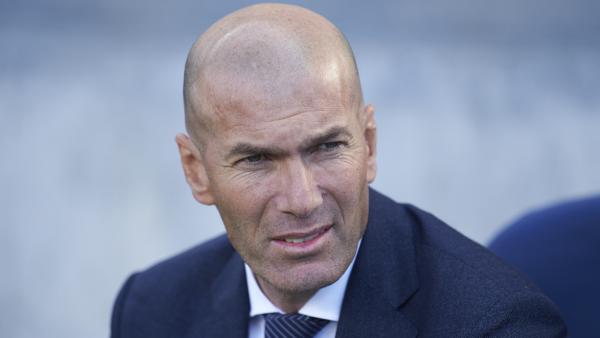 In football, however, things can change quickly. With Messi staying at Barcelona, and new players arriving there, I think Barca can still mount challenges for La Liga and the Champions League in 2020/21.
Barca must give Koeman time and sign striker
Barcelona is going through a transitional phase with a new manager and players arriving and leaving, so Ronald Koeman will need time to instil his way of doing things.
Last season wasn't easy so it's best for the team to forget that and focus on new goals. Barcelona have great players and the harmony in the locker room will improve.
That said, it was risky to sell Luis Suarez and, in the next few weeks, Barcelona will need to prioritize the signing of a new striker.
Rumours say they're looking for Memphis Depay. He is a great player, with plenty of experience, but he's not an out and out striker which is what they need.
Even if Koeman wants to try playing without a number nine, the club needs to sign a first rate striker.
Don't put pressure on Fati
The youngster Ansu Fati impressed while playing very well and scoring for Spain this week, so the press is already saying he can become a regular starter at Barcelona. Koeman will give him chances to shine this season, but Fati is only 17 and it's important the club don't put too much pressure on him.
Fati needs time and space to keep improving. He has a bright future ahead, but things have to go slowly without trying to rush his breakthrough. Barça has to be careful with him.
Bale and Madrid need quick solution
The Gareth Bale situation continues without a solution. The player even mentioned that is ready to play again for the club but I don't see Zidane forgetting recent internal problems that Bale raised, so perhaps that chance will never come.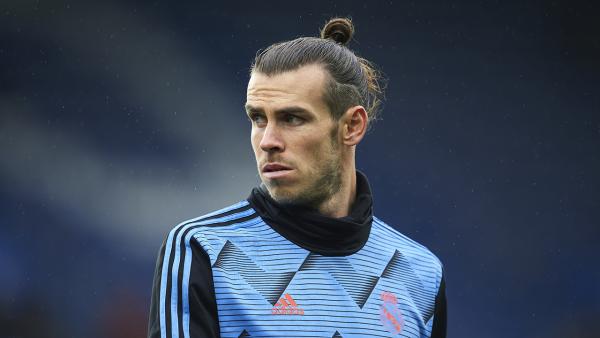 It's important for the player to get back on track as a part of the squad because he is a great player. If that's not possible then both parties should make an effort to find a solution that allows Bale to leave for another club where he can get back to the pitch.
History-maker Ronaldo is great example to youngsters
Cristiano reached 100 goals for Portugal this week becoming the first European footballer to achieve that feat for his country. He was born for this kind of records.
He loves to play, always battles for his club and nation, and never lets his teammates down. He wants to leave his mark on the sport and is making history, so I can only congratulate him for all he is achieving. He is an excellent professional who loves his job and a true example for younger generations.
His ambition and dedication to football is impressive and I hope he can continue breaking records.