Warning
: Undefined array key "post_type_share_twitter_account" in
/var/www/vhosts/casinonewsblogger.com/public_html/wp-content/themes/cryptocurrency/vslmd/share/share.php
on line
24
Posted on: September 6, 2023, 06:46h. 
Last updated on: September 6, 2023, 06:46h.
Finland's Veikkaus gaming monopoly recently reported revenue of €519.3 million ($564.3 million) for the first half of the year, a 1% year-on-year increase. The improvement doesn't come as good news for employees, though, as 240 – about one quarter – of the workforce will soon be out of a job.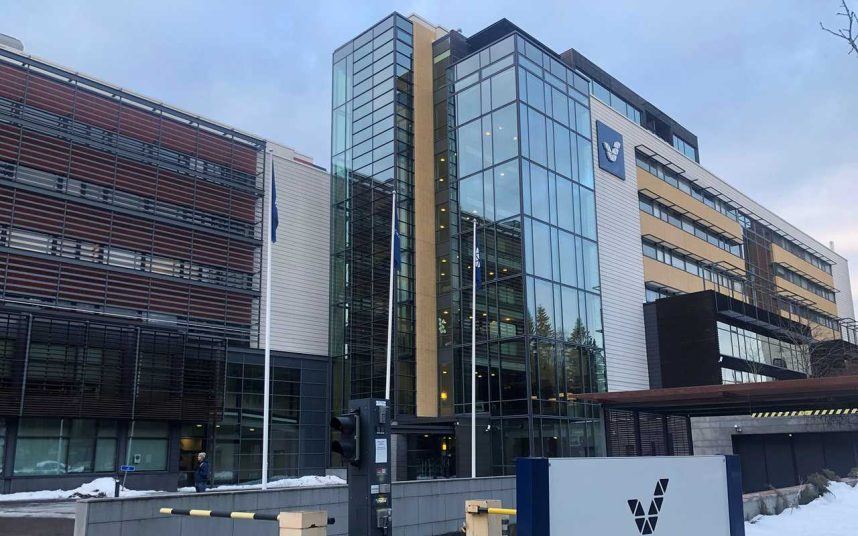 Despite the increase in revenue, Veikkaus saw a drop in its operating profit in the first half of the year. It lost 6.2% from a year ago, falling to €310.2 million ($337.1 million). As opposed to most businesses, though, state-controlled Veikkaus doesn't pay taxes on its profits.
The decline is a potential preview of what's coming, and the gaming operator announced the layoffs via a press release on Tuesday. It added that another 195 employees face "significant changes," but didn't specify what this meant. It only warned that the company's entire complement of 825 employees is going to experience an upheaval.
The restructuring comes as Veikkaus is about to enter a new phase of operations. After finally admitting this past June that the monopoly is a failed model in the gaming industry, Finland is preparing to open up the market.
Finland Gaming Gets an Overhaul
In accordance with changes being considered by Finland's government, part of the country's gambling market will open at the beginning of 2026. This will eliminate the monopoly Veikkaus has enjoyed and change its role in the market considerably.
In the future, part of Veikkaus' online gaming business will be transferred to the international licensed gaming market. The lottery and physical slot operations, on the other hand, are still intended to be kept under Veikkaus' control.
The company will also likely reduce the number of its gaming halls from 65 to around 40–50. The change could also lead to the closure of its Casino Tampere.
CEO Olli Sarekoski said in the press release that preparing for changes in the gaming industry and internationalization is a "really important part" of Veikkaus' growth strategy. He added that Veikkaus plans to invest in a new business and wants to be Finland's most successful gambling company and a major player in the international market.
The goal is an operating model that allows Veikkaus to focus on its core business. The changes coming to Veikkaus mean a new era and changes in which the entire organization will be reviewed from the point of view of profitability and growth.
That review will have support from several new faces. Veikkaus also announced that it is in the process of onboarding new executive-level hires to prepare for the transition.
Among these new recruits are Jarkko Nordlund, Tuomo Puumala, Reija Laaksonen and Jonas Reuter. They all have a diverse background that spans everything from economics to gaming.
Operators Waiting in the Wings
Breaking Veikkaus' monopoly started even before this year's parliamentary elections and the formation of the current government in April. The monopoly model was seen as a winner in the past, but it became apparent that the changing gaming ecosystem made it obsolete.
Finnish studies determined that as much as half of the iGaming activity was taking place through offshore sites. As a result, these operators were able to receive significant income without license fees, taxes or adequate responsible gaming controls.
It's unclear exactly how the new online gaming model will look after 2026 – the details are still being finalized. However, the working theory is that several online casino and sports betting licenses may become available.
The future has already attracted a lot of interest from global gaming companies. Seven large companies offering online gambling have developed an organization to push for the introduction of a licensed gaming system in the Finnish market. Rahapeliala ry (Finnish for Gambling Association) was founded by the online gambling companies Betsson, ComeOn Group, Entain, Flutter, Kindred Group, LeoVegas and William Hill.