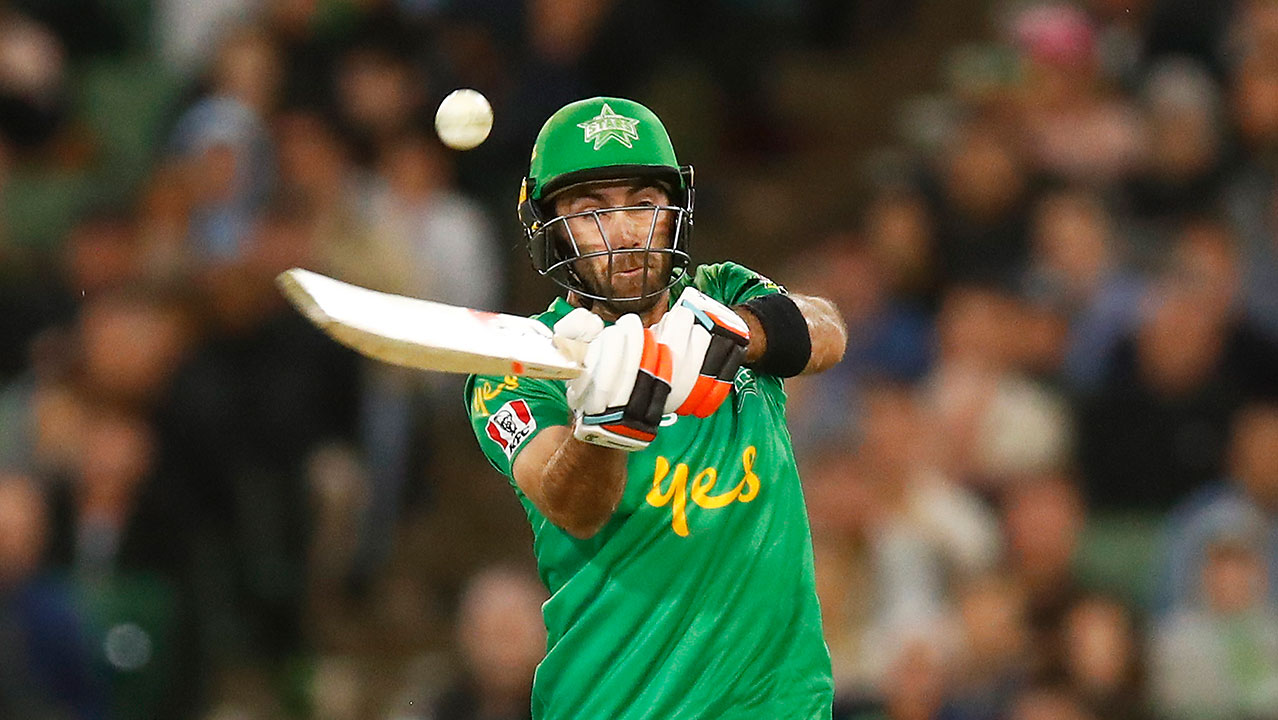 Bowler market could be wide open
Australia could make changes to their bowling attack for this dead rubber, which makes finding a winner on the top wicket-taker market tricky.
The Aussies have a history of resting Pat Cummins and Mitchell Starc at any given opportunity. And with the ODI series to follow it would seem an unnecessary risk.
Sure, there is talk of this being a showdown for the world No 1 spot. A win for either team makes them top dogs. But we're not sure that's a huge motivating factor.
If Starc and Cummins miss out (not a top bowler outright win between them in two years), Australia can choose from Daniel Sams, the left-arm pacer who can also hit a long ball, Josh Hazlewood, AJ Tye and Sean Abbott.
Tye is likely to be of most interest to punters. Before injury, Tye was one of the best bowlers in T20 and was particularly effective at the death. He was a regular selection for top bowler, too.
He hasn't played a T20 international for two years but when he was a regular he had a win rate of just shy of 20%. Overall he returned money (including ties) 38% of the time. Sportsbook's 10/3 has appeal.
The man for Tye to beat is not Starc, the left-arm destroyer. Or Cummins, despite his reputation as the best all-format bowler in the world. It's Ashton Agar, who is in a rich vein of form.
With a tie and a win in the first two matches, the spinner now has five wins and two ties in his last 24 matches. On win rate alone that's implied probability of 23%. Sportsbook rate him at 9/2 – implied probability of 18.2%. That's a big chunk in our favour.
It is, of course, possible that Starc and Cummins both play. But one change in the attack seems guaranteed. Adam Zampa has been fodder to England's batters, whacking him for 89 runs for one wicket in 7.5 overs.
Maxwell the man
That could let in Tye, Sams or another batter. But what it should mean is more overs for Glenn Maxwell, who has performed well with the ball across the two matches. He is 8/1 with Sportsbook for top bowler. He has two wins and two ties in his last 27.
Maxwell could be a wager for man of the match at 14/1 if we think he is the bowling mix because we expect a big performance with the bat. We rate him at 12/1 with five wins in 63.
Twice we have been on him for top runscorer and for a period as Australia looked to accelerate to post a challenging score, the Big Show looked like producing something special. It was not to be. The 11/2 is still value and we have to keep the faith.
Jordan should be jolly
While on the subject of underrated players, it would be remiss not to point out that Chris Jordan should be the jolly for top England wicket-taker.
Jordan won honours in game two, taking his record to five wins in his last 19 with one tie. That's a success rate of 26%. Granted the edge that give us with odds of 3/1 is only 1% but we know he will bowl at the death where wickets come more cheaply.