Illinois sports bettors have set a new record this fall, as the state reported wagers exceeding $1 billion in one month for the first time in history in October. The $1.03 billion handle – up 24% from September's total – has led to $16.4 million in state and local tax revenues. Lifetime gambling taxes have generated nearly $204 million. 
In addition to surpassing September's mark, the total amount of bets is also above that from August, when the handle was $565 million – an 82% increase in just two months. Illinois is now the fourth state in US history to produce a billion-dollar monthly handle from sports wagers. The others are Nevada, New Jersey, New York and Pennsylvania.
Nearly $16.6 billion have been wagered at sportsbooks across the state since it was legalized in 2019, according to Play Illinois. Industry insiders say that while hitting a billion dollars may not be the norm in Illinois, they aren't expecting a slowdown, especially with major postseason play on the horizon.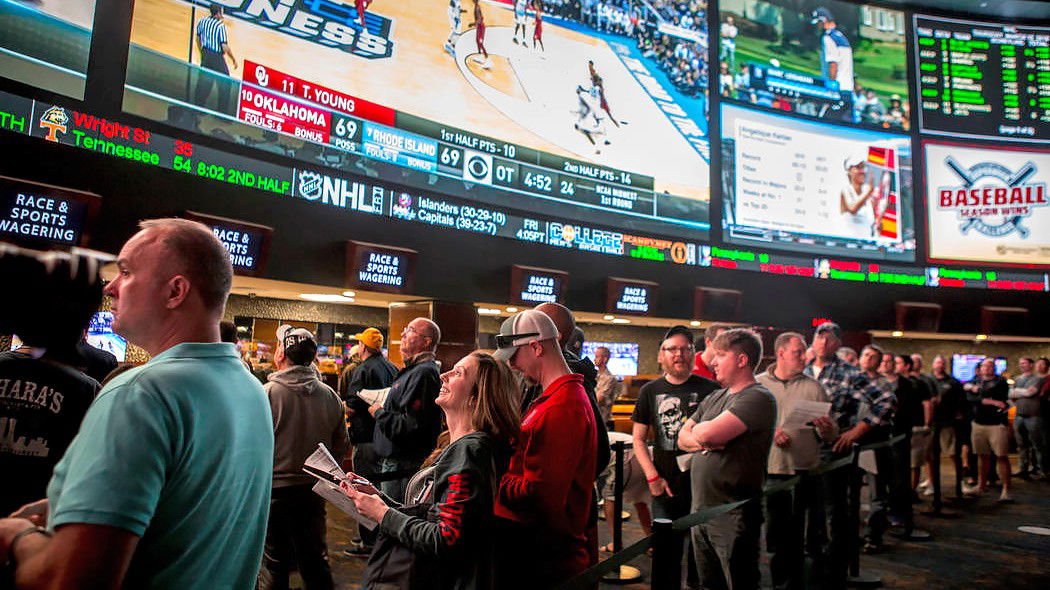 PlayIllinois' analyst Dave Briggs stated: "You get into the NFL playoffs, then you get into the Super Bowl, then into March Madness, so I don't know if it will stay at a billion dollars a month for every month, but certainly it's going to be right up there."
With all three of the country's major sports leagues underway, football continues to lead the way. Illinois bettors placed almost $360 billion on NFL games in November.
In the meantime, the state's sports wagering landscape is in constant change: Arlington Heights trustees are currently in the process of allowing the Chicago Bears to proceed with their plans for a redevelopment of Arlington International Racecourse by approving a zoning change that would allow the operation of a sports betting facility in the area. 
This facility is part of the Bears' $5 billion proposal to create a new NFL stadium and a mixed-use commercial and residential district on the 326-acre Arlington Park site. Trustees also greenlit a "road map" agreement, intended to guide further negotiations around the area, for which the team signed a $197.2 million purchase agreement in 2021.