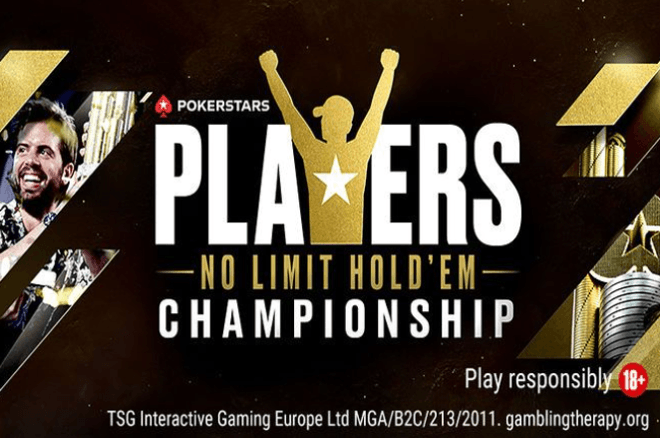 The PokerStars Caribbean Adventure (PCA) and PokerStars Players No-Limit Hold'em Championship (PSPC) are both returning in 2023 after a three-year hiatus, and with the return comes an opportunity for 40 players in Michigan, Pennsylvania and New Jersey to win a $30,000 Platinum Pass to The Bahamas.
The $25,000 buy-in PokerStars Players Championship, which drew a record-setting field in 2019, will take place Jan. 30-Feb. 3 at Baha Mar Resort in Nassau.
Recently, PokerStars USA announced that 40 of the 400 worldwide Platinum Passes will be awarded to US-based players, who can win a pass in various live and online tournaments through the Road to PSPC campaign.
A 2023 Platinum Pass includes:
Buy-in to the $25,000 PSPC
Six nights hotel accommodation for winner and a guest in a 5-star hotel
Airport transfer
$1,900 expense money
Platinum Pass Winner experiences during the event
How to Win a Trip to the Bahamas
While details about how US-based players can win a Platinum Pass are still sparse, it is clear that there will be a variety of live and online opportunities to win the $30,000 trip to the Bahamas.
According to PokerStars US, each of the Platinum Passes will be awarded "via different channels," which "could take place online, at live events, through social media channels, or alternative promotional means that we choose to conduct."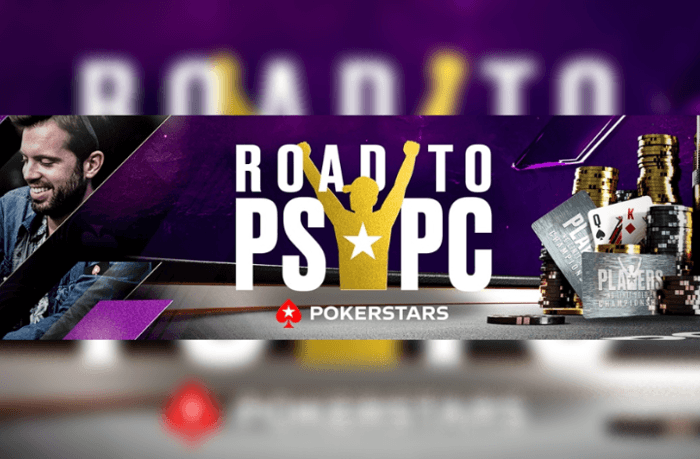 "We're bringing the PSPC to you. Road to PSPC live events provide a low-price gateway to PSPC glory, right on your doorstep," another announcement states. "Road to PSPC tournaments will feature lower buy-ins than traditional live tournaments and the winner will receive a Platinum Pass."
There are a few requirements and conditions for winning a Platinum Pass, including that players are restricted to winning one Platinum Pass per person. Additionally, all Platinum Pass winners will be required to complete registration and consent forms.
Best Free to Play Slots
Previous Platinum Pass Winners
When the PokerStars No-Limit Hold'em Players Championship last took place in 2019, Spain's Ramon Colillas got through the field of 1,039 players, the biggest ever for a live $25,000 buy-in event, to win $5.1 million.
The Spanish player earned the seven-figure score after qualifying into the event by winning a Platinum Pass, while third-place finisher Marc Rivera ($2.1 million) was also a Platinum Pass recipient.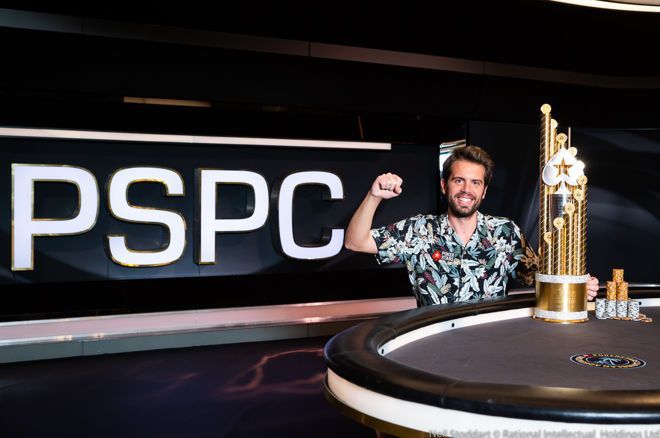 2019 PSPC Final Table Results
| Place | Player | Country | Prize (USD) |
| --- | --- | --- | --- |
| 1 | Ramon Colillas | Spain | $5,100,000 |
| 2 | Julien Martini | France | $2,974,000 |
| 3 | Marc Rivera | Philipines | $2,168,000 |
| 4 | Scott Baumstein | United States | $1,657,000 |
| 5 | Jason Koonce | United States | $1,304,000 |
| 6 | Marc Perrault | Canada | $1,012,000 |
| 7 | Farid Jattin | Colombia | $746,000 |
| 8 | Talal Shakerchi | United Kingdom | $509,000 |
Other players who won Platinum Passes into the $25,000 PokerStars Players Championship in 2019 include Roman Shusta, Andrew Grimason, Salvatore Donato, Shaun Lennon, Ricardo Calle Rodriguez, Nikolay Ponomarev, Warren Sheaves, Felipe Meister, Oliver Biles and Joao Simao Peres.
Photos courtesy PokerStars